500-watt Handheld laser welding machine
1.0 Intrduction:
Hand-held laser welding machine, using the latest generation fiber laser, has higher electro-optic conversion efficiency, better beam quality, less maintenance cost and higher welding speed than the previous optical fiber transmission welding.Equipped with self-developed WOBBLE oscillating welding head to fill the gap of hand-held welding in laser equipment industry, the internal design is smart, good interactive control system, expanded the tolerance of processing parts and weld width, solved the disadvantages of small laser welding spot, the welding seam forming is better, the shape is light, adopted the body engineering design method, the advanced extremely simple oscillating structure, presents the circular spot, it is deeper, more reliable, lighter and more comfortable than other welding heads on the market which rely on the deflection swing of vibration mirror.
With multiple safety alarms, automatic light locking after moving the starting parts, high safety, beautiful welding seam, fast speed, no consumable material, no welding mark, no color change, no post-grinding, can be configured with a variety of angle nozzles to meet the welding requirements of different products.
The hand-held optical fiber laser welding machine aims at the laser welding of long distance and large workpieces . The heat affected area is small during welding, which will not cause the deformation, blackening and trace problems on the back side.There is no depression on the convex part of solution tank and matrix.Perfect replacement for traditional argon arc welding, welding in thin stainless steel plate, iron plate, aluminum plate and other metal materials.
It is widely used in the complex and irregular welding process of kitchen and bathroom, stair elevator, shelf, oven, stainless steel door and window guardrail, distribution box, stainless steel house, advertisement word etc
We are a manufacturer of stud welding machines, we have a wide range of products, Stud Welding、Weld Studs、Mig Mag CO2、TIG MMA etc. We look forward to your information.
2.0 Product parameters:
| | | | |
| --- | --- | --- | --- |
| Model | LW-500W | LW-1000W | LW-1500W |
| Laser output power: | 500W | 1000W | 1500 |
| Laser Wavelength: | 1064nm | 1064nm | 1064nm |
| Working method | CW | CW | CW |
| Welding gap requires | <0.6mm | <0.6mm | <0.6mm |
| Welding depth: | 0.1-1.5 mm | 0.1-2 mm | 0.1-3 mm |
| Laser Source | Fiber laser source Raycus/Maxlaser | :Fiber Length | 10M |
| Welding head | Wobble welding head | Wobble area | 2mm |
| Power consumed: | <2KW/ | <4KW/ | 6kw |
| Cooling method | Built-in water cooling | Built-in water cooling | Built-in water cooling |
| electricity demand: | 220V 50Hz / 60Hz | 220V 50Hz / 60Hz | 220V 50Hz / 60Hz |
3.0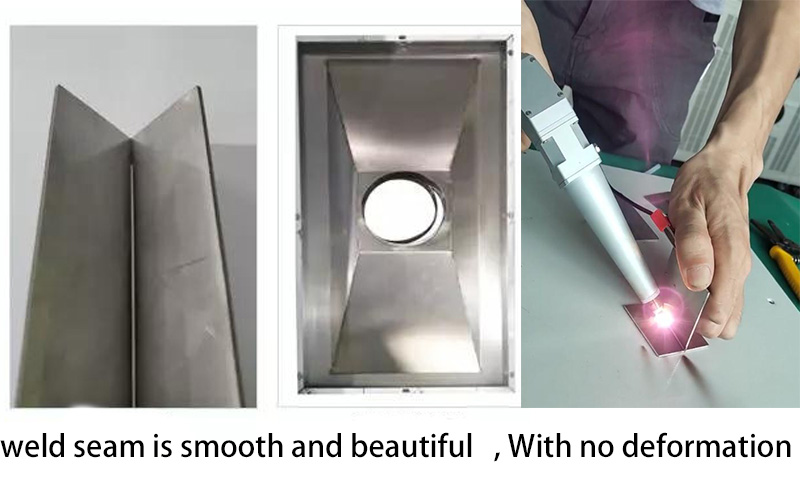 4.0 Packaging And Transportation: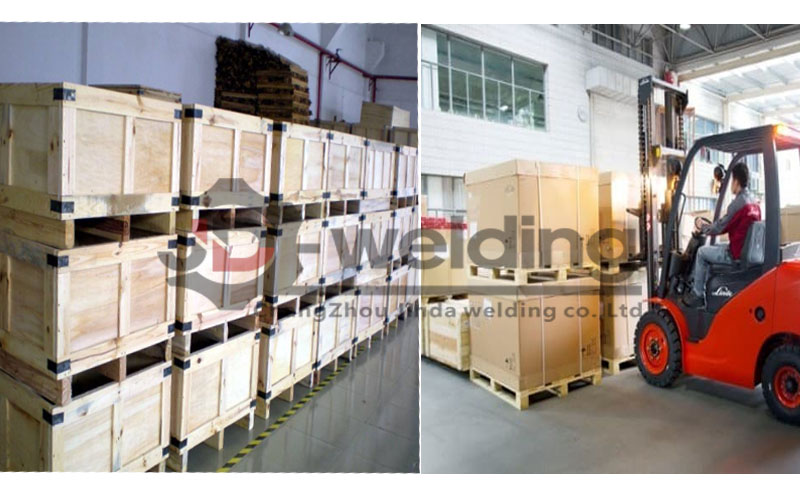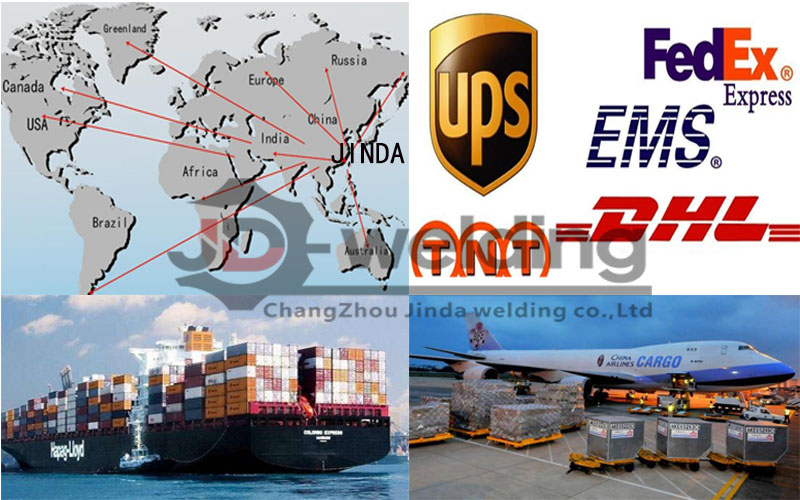 5.0 Certificates: