The time saved when using fiber lasers means higher productivity and greater CNC machine capacity for our customers. If you are running multiple, traditional laser cutting machine, perhaps one fiber laser machine is the right choice for your operation.
Today's technology requires us to consider how much faster and more cost-effective fiber lasers may be for cutting operations. The impact of the initial investment can greatly affect the flow of operations before and after parts are cut.
High-power fiber lasers have risen to the top of the fabrication industry in just a few short years. They are easy to operate, produce significantly higher production at lower operating cost, and are more flexible when it comes to working on a variety of materials.
In today's market, speed in king. A high-powered fiber laser united with automation can make multiple processes and production enormously effective. Fabricators can now rely on fewer cutting machines to produce more than ever.

Safety and No Pollution

With a fully enclosed design;
The observation window adopts an European CE Standard laser protective glass;
The smoke produced by cutting can be filtrated inside, it's non-polluting and environmentally friendly;
The weight of machine is 7500kg.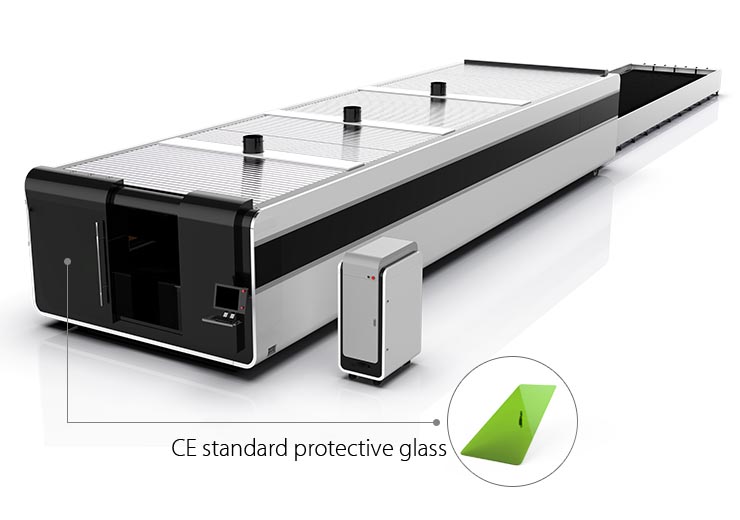 Auto Focus Laser Cutting Head

The software automatically adjusts the focusing lens to realize automatic perforating and cutting plates of different thickness. The speed of automatically adjusting focus lens is ten times of the manual adjusting.
Adjustment range -10 mm~ +10mm, precision 0.01mm, suitable for 0 ~ 20mm different types of plates.
Collimator lens and focus lens both have water-cooling heat sink which reduces the temperature of the cutting head to improve the life of the cutting head.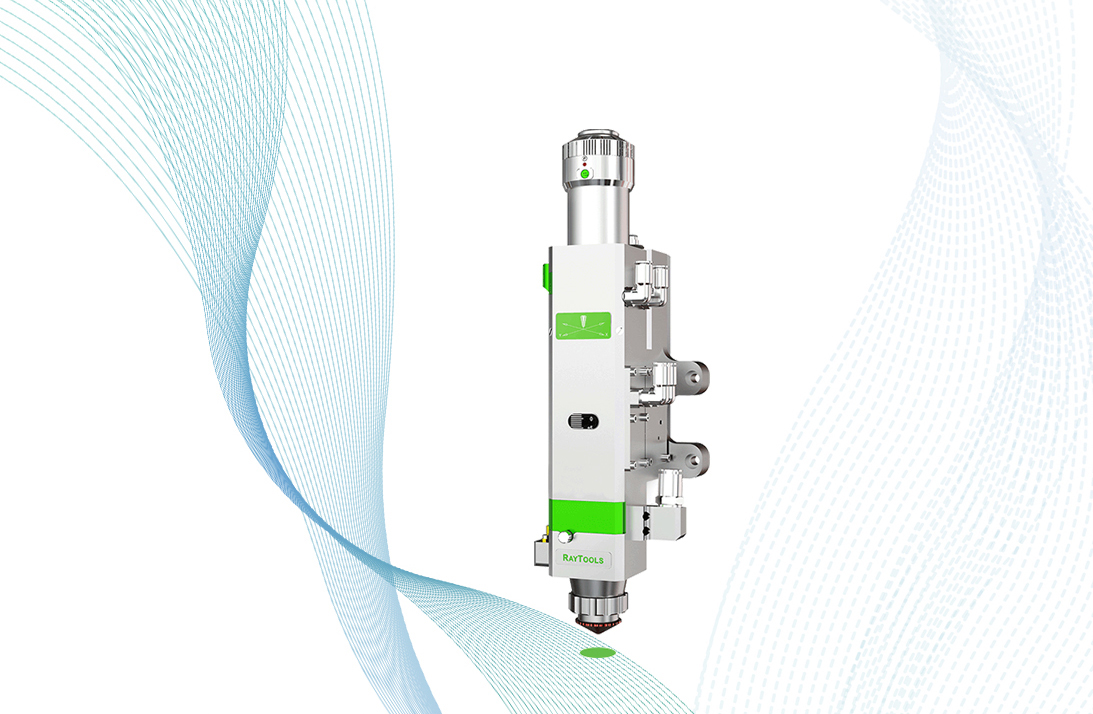 12000W IPG Fiber Lasers Source

XUANLIN CNC laser cutting machine YLS-CUT series high power fiber laser of IPG. Powerful cutting ability with stainless steel, aluminum and other metal materials, cutting thickness is up to 40mm.
The world leading IPG laser has stable performance, the service life can reach 100000 hours, and the overall quality of the equipment can be guaranteed safely.
Fiber laser source can produce excellent beam quality, finer cutting lines, higher working efficiency and better machining quality. Fully closed constant temperature working environment makes laser source more effective to ensure the stable operation.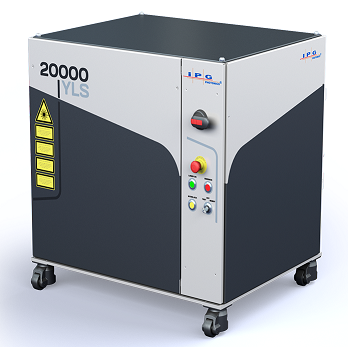 Dual Use And Cost-saving




XUANLIN CNC laser R series fiber laser cutting machine can not only cut metal plates,but also metal pipes. It has many uses and can save the space of more than 50%,which effectively improve productivity.




The Third Generation Aviation Aluminum Gantry

It is manufactured with aerospace standards and formed by 4300 tons press extrusion molding. After aging treatment, its strength can reach 6061 T6 which is the strongest strength of all gantries. Aviation aluminum has many advantages, such as good toughness, light weight, corrosion resistance, anti-oxidation, low density, and greatly increase the processing speed.



Technical Parameters
Machine model

XL3015GAR

XL4020GAR

XL6025GAR

Laser power

1000W 2000W 3000W 4000W 6000W 8000W(Optional)

Dimensions

9500*3760*2520mm

11500*4260*2520mm

14140*5950*2520mm

Working area

3000mm x 1500mm

4000*2000mm

6000*2500mm

Repeat positioning accuracy

±0.02mm

Maximum speed

120m/min

Max. acceleration

1.5G

Voltage and frequency

380V 50Hz/60HZ
Industry Applications
GAR fiber laser cutting machine can carry up to 8000W laser power, so cutting some thick plate, it is a very good choice. For example, agricultural machinery, textile machinery, food machinery and construction machinery and other large machinery and equipment manufacturing, usually use high power fiber laser cutting machine for processing. Suitable for stainless steel, carbon steel, silicon steel, aluminum alloy, titanium alloy, galvanized steel, aluminum-plating zinc plate, copper, and other metals.