Fully Automatic Three Layer or Five Layer High-Speed Cling Stretch Wrap Film Extruder CL-80/100/80H-1500
Based on 30 years professional skills and continuous improvement, this unit is specially designed for 1500mm three layer or five layer high speed cling Stretch Film machine, to produce industrial stretch film, cling film for food packing purpose and also available for agricultural film, stretch film, cling film, greenhouse film.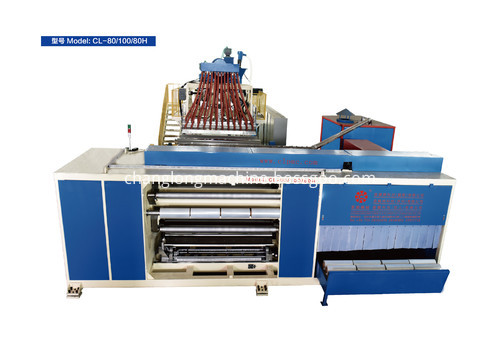 Features
1.This stretch film extruder machine alloy screw adopts special mixing function and high plasticizing design which combine import static mixer to ensure plasticization is good, color is uniform and increase extrusion capacity greatly.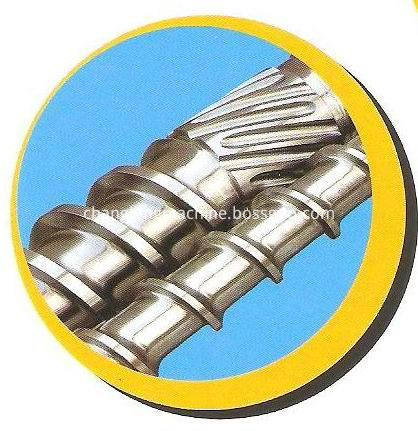 2. Automatic edge film recycling system with on-line vacuum box makes the process of rewinding more smooth,in crease the fracture resistance,and decrease the limitation by liner speed.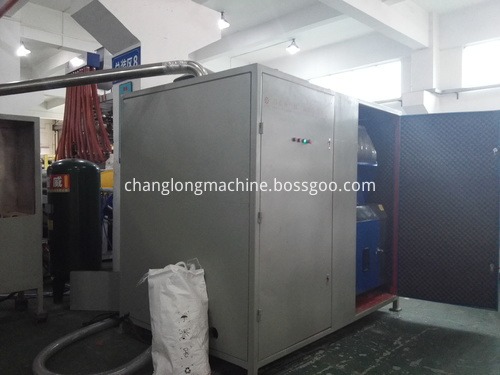 3.The extrusion machine is driven by couping which stables the extrusion process and therefore stables the film output from die head.
4. To discharging the finished products and change the paper core at the same time,which saves about 25-30s and realized the products 2-3kg small film can be made on line in high speed.
5. 150CC MELT PUMP matched with ITALY Gefran pressure system and pressure gauge device one set.
(1)This device with constant pressure and constant extrusion. Which can precise control the extrusion is the same per minute. Then guarantee the extrusion stability, the thickness variation is less, so no need people to adjust the thickness on T-die.
(2)Pump the melt through the melt pump, which compression of the density of the melt and improve the film tensile strength and puncture resistance. Extrusion every time is the same to guarantee each finished roll is same weight.
(3)Without melt pump, it is extruded by screw, with melt pump, it is extruded by pump, which reduce the burden of the screw and wave box, extend the service life of the equipment.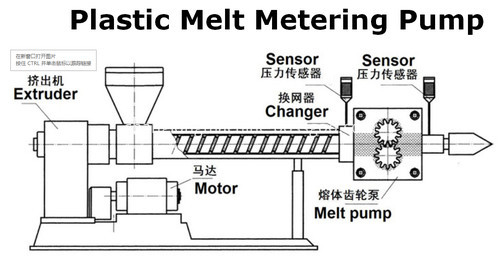 Application
1)The Most Usage Pallet Packaging: Such as fertile, cement, chemical industrial raw material, building material etc.
2)Horizontal Packaging: Metal pipe, aluminum alloy material, timber etc.
3)Rotational Twist: Rolling paper, carpet etc.
4)Binding: Glass container, acceptance etc.
5)Break-bulk Packaging: Soybean, grain, plastic particle etc.
6)Storage Packaging: Such as grass.
7)Manual Packaging: It is used in wholesale, journal, printing, electronic product, foodstuff etc.
8)Ring Twist Packaging: Type, wire, cable, steel silk etc.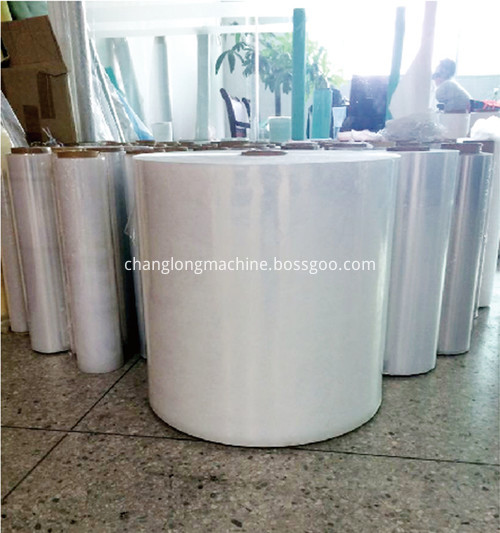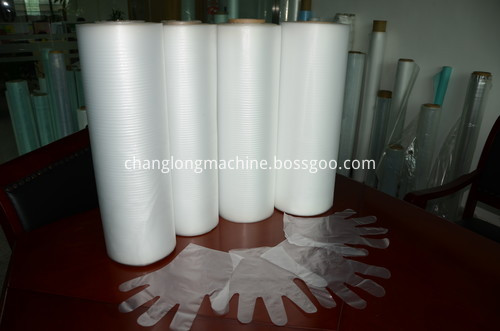 Certificate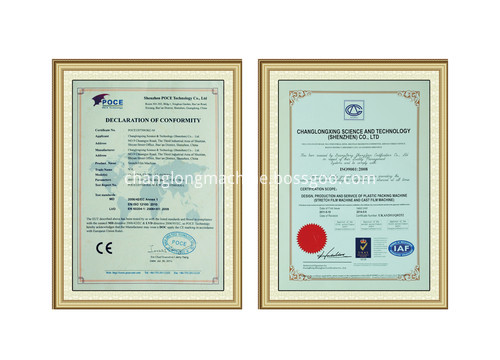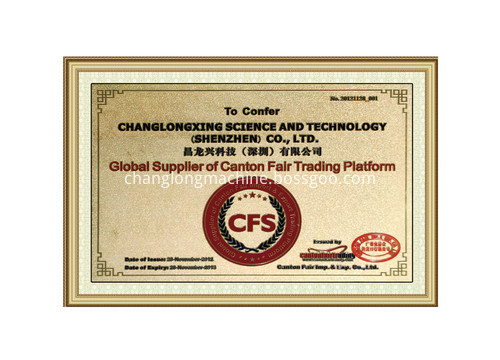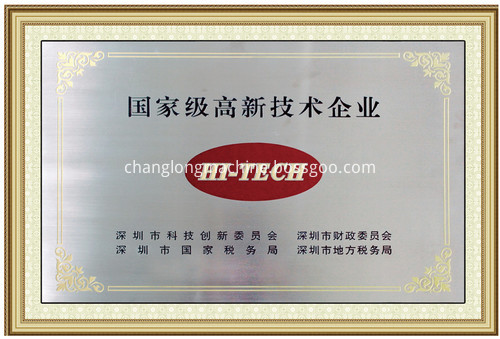 Packing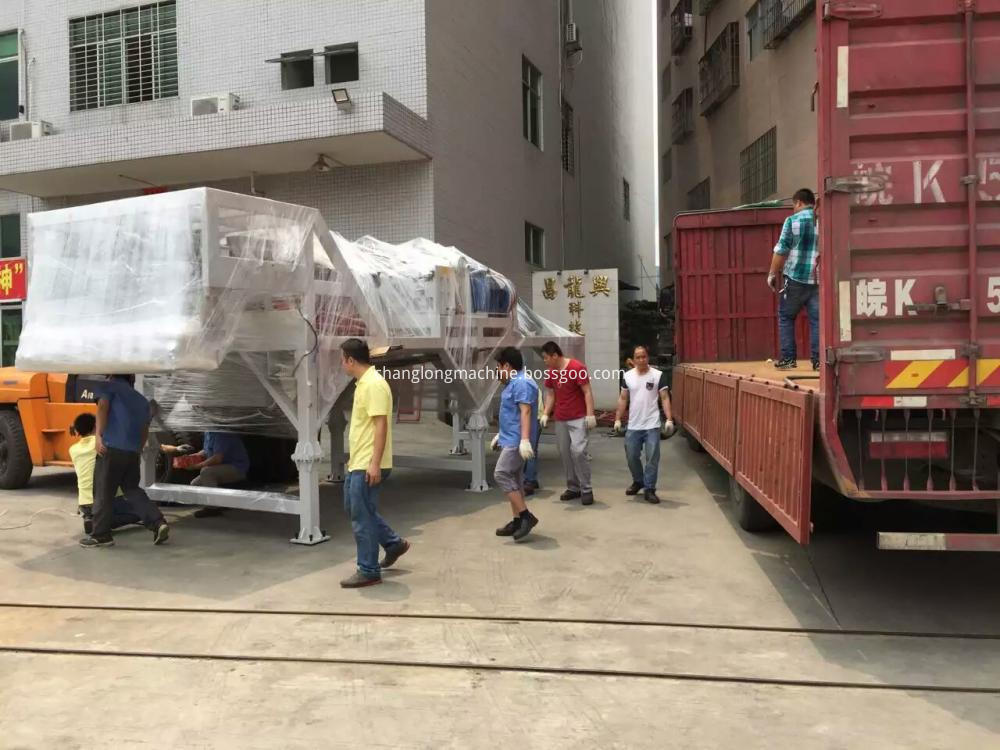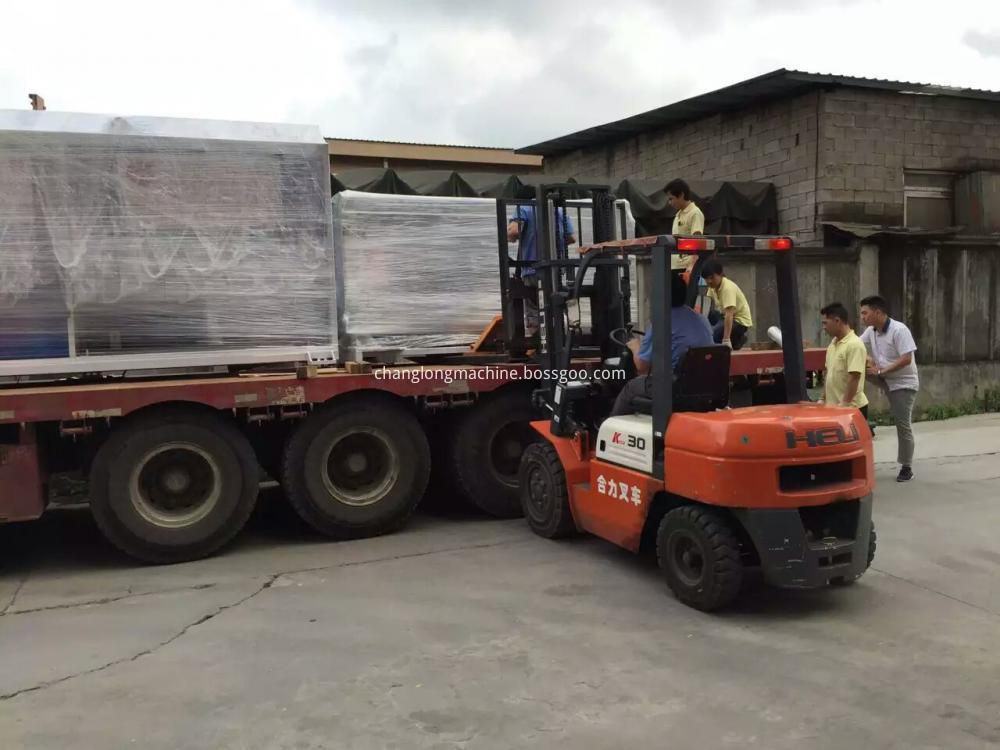 After-Sales Service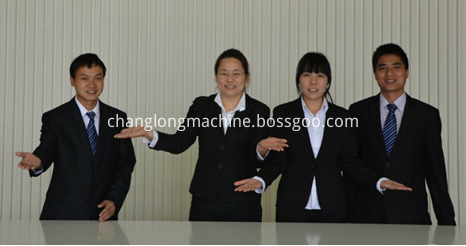 Our professional engineering team is constitutive of excellent technical staff. We can provide perfect after-sales service in time, give a good technical training to ensure the product in best state perennially.
We will respond to customer`s service requests and complaint in the shortest possible time, give a clear reply and solution to deal with in time. At the same time, we sum up customer`s complaint and proposal in order to inherit our advantages, correct our inadequate. We will commit to improve our services quality, so that our customers will be most satisfied.
We offer warranty on product quality and lifelong maintenance services.